Mankato Area Public Schools Community Education & Recreation Department provides safe and engaging options for recreation and enrichment activities for all learners.
Enroll now, pay later. Save your spot by enrolling early. Payment will be processed in the week prior to course start date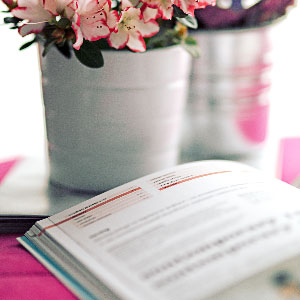 Find the ACES handbook, contract change and vacation request forms.
Find the Early Learning brochure, preschool calendar and paper forms.
Mankato Area Public Schools Community Education & Recreation (CER) contracts with software providers to securely collect and maintain registration information. Data you provide is used only for the purposes of administering CER programs. This information is considered private and will be kept confidential, between CER and the registered account owner/payer. (Accounts can have multiple owners/payers.)